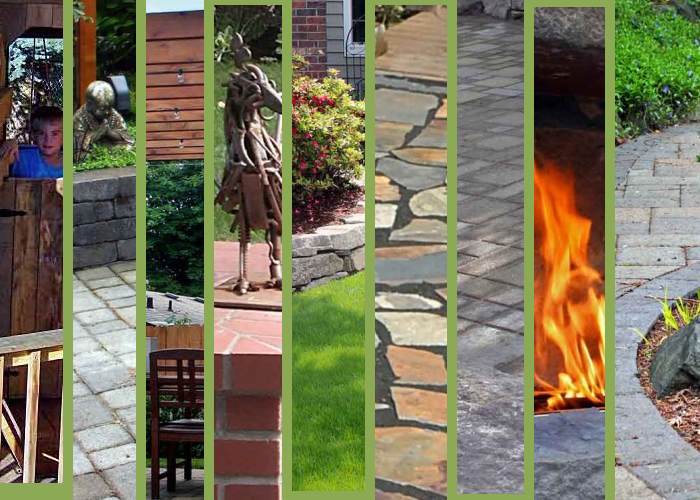 If your yard were a blank canvas, what would you do? In the Northwest, we have endless options and possibilities, and in the Portland, Oregon Area most of them are closer than you think.
When it comes to your yard do you …
… make it a dramatically stunning setting with crazy angles and lines and rocks and pavers and trees and grass and hills and valleys and waterfalls and tree houses and winding paths and lighted features and streams?
… make it simple a simple shade tree with lots of soft, comfortable seating?
… do you go with an Asian theme, like you just walked into a painting?
… do you create a English Garden where you can wait for the sun?
Or, do you choose something in between.
The best part about improving your yard's landscape is that it's your yard and the sky's the limit!
Contact us at Exstream Landscaping TODAY for your free consolation. It's easier than you think and it's lots of fun!