Did you know that landscape construction Oregon requires a license?
Each phase of landscaping requires a separate license from the state of Oregon.
This includes planting, irrigation and outdoor construction (Fences, decks, arbors, lawn installation, Retaining walls, patios, ponds, waterfalls, water-features, walkways ) . Check your landscapers license status online at www.lcb.state.or.us or call the Oregon Landscape Contractors Board at 503-967-6291 ext. 221.
If you use an unlicensed landscape contractor you have virtually no recourse under the law to recoup monies or seek repairs. Protect yourself from Fraud!
You can have a beautiful landscape and avoid problems by taking the time to check references, licensing and having a well written contract.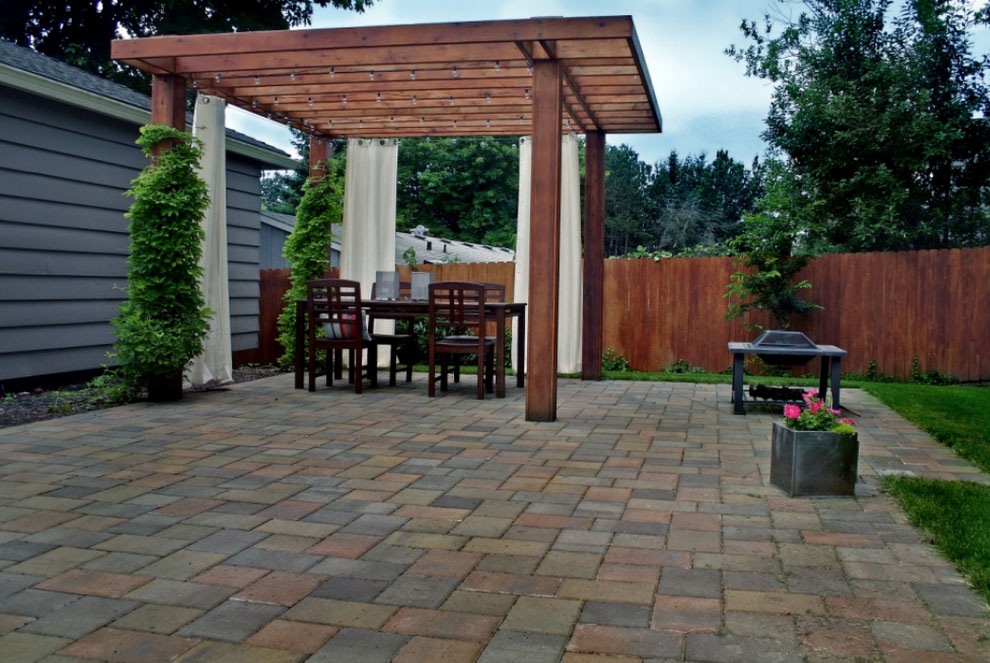 Avoid common contractor problems
Check your contractor's License and bonding. ( Call LCB at 503-967-6291 x221)
Get references of past contractor jobs. (Projects you can look at the work and talk to the clients)
Use a written contract. (All Landscape projects in Oregon require a written contract)
Plan your project carefully. (Have a written plan of your project and expected completion times)
Get several bids. (From LICENSED Contractors)
Pay in installments (NEVER pay ALL monies upfront!)
Keep all written records (Copies of checks, invoices and contracts)
Communicate! (Talk with your landscape professional and keep abreast of the projects progress)
The Value of licensed contractor
A bond, which allows the consumer compensation if there is a breach of contract; negligent or improper work.
Liability insurance that protects the consumer's property if damage occurs during the construction process.
A Landscape construction professional who has passed state exams demonstrating technical knowledge for each phase of landscaping.
Continuing education to ensure your contractor has the latest technological knowledge.
Dispute resolution administered by the LCB that mediates between the consumer and the landscape contractor, saving both parties legal costs.
Workers' compensation insurance, which protects the employee and frees the consumer from responsibility if there is an injury on the worksite.
Exstream landscaping is fully licensed, bonded and insured. LCB# 7094.
We have a list of references available and you can check out previous projects on our website at www.exstreamlandscaping.com